Hemplucid Full-Spectrum CBD Soft-Gel Capsules – hemplucid
Formulated using whole-plant CBD extract
Easy-to-swallow, pre-measured serving
Designed for slow-and-steady absorption
USA grown & manufactured
Contains < 0.3% THC
Other Ingredients: Hemp Seed Oil, Gelatin, Purified Water, Glycerin
Unit Volume: 30 Servings (Gel Caps)
Allergen Information: This product is manufactured in a facility that processes products that may contain soy, nuts, and fish.
Certificate of Analysis (COA) available at quality.hemplucid.com
Available Strength
450mg CBD 15mg/serve – Regular price: $48.97
750mg CBD 25mg/serve – Regular price: $76.97
1500mg CBD 50mg/serve – Regular price: $97.97
2250mg CBD 75mg/serve – Regular price: $115.47
The whole-plant difference
Hemplucid utilizes the whole hemp plant, so our products have hundreds of different plant-based compounds, like phytocannabinoids, terpenes, and other phytonutrients. These compounds work in combination with CBD, creating what is called the "Entourage Effect", promoting balance for the mind and body.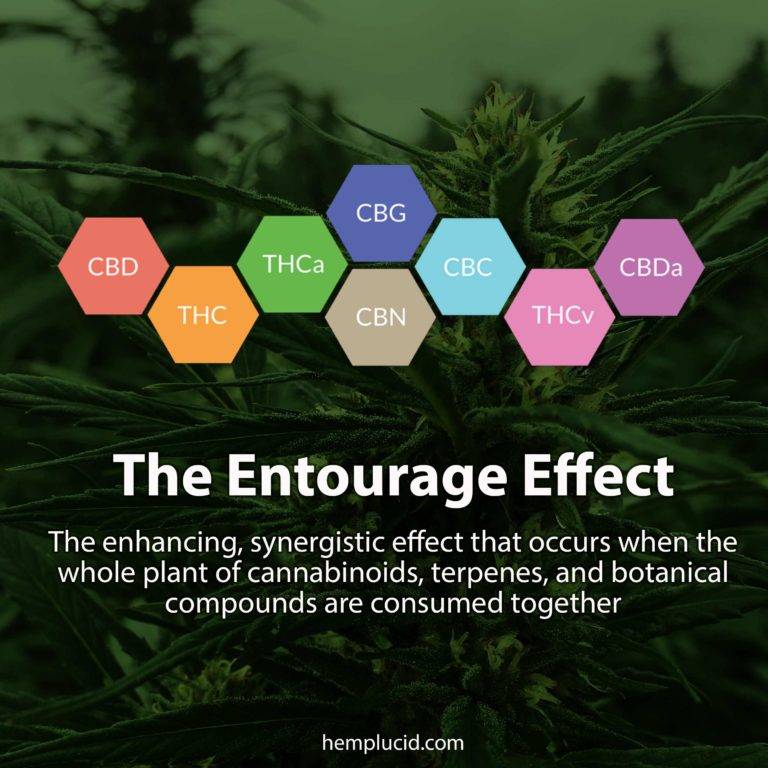 What's inside Hemplucid hemp?
CANNABINOIDS*
Cannabidiol (CBD),
Tetrahydrocannabinol (THC),
Cannabichromene (CBC),
Cannabigerol (CBG),
Cannabigerolic Acid (CBGA),
Cannabicyclol (CBL),
Tetrahydrocannabivarin (THCV),
Cannabidiolic Acid (CBDA),
Cannabidivarin (CBDV),
Cannabidivarinic Acid (CBDVA),
Cannabinol (CBN),
Tetrahydrocannabinolic Acid (THCA),
Tetrahydrocannabivarinic Acid (THCVA)
TERPENES*
B-Caryophyllene, a-Bisabolol, a-Humulene, Guaiol, Isopulegol, Linalool, p-Cymene, cis-Nerolidol
*Actual genetic profile may differ slightly between harvests, strengths, and batches
Hemplucid Full-Spectrum CBD Soft-Gel Capsules – hemplucid